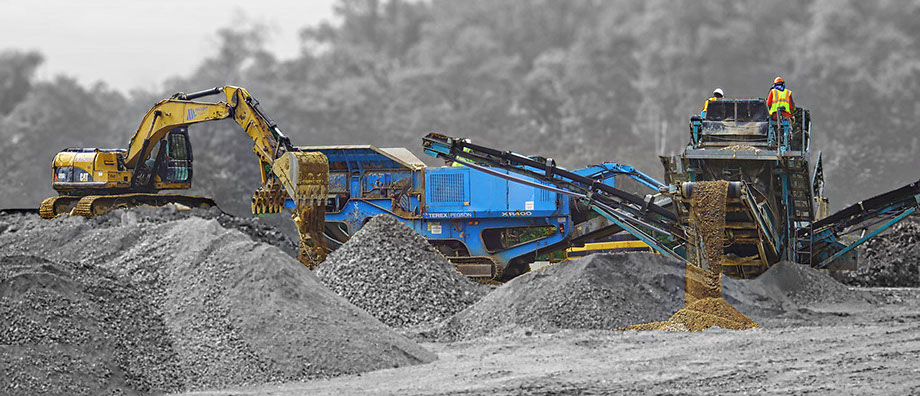 Background
MACSONS has been involved with demolition since 1984, serving a full range of projects from its inception. Services consist mainly in environmental remediation, asbestos abatement, mold remediation, mold removal, demolition, and materials recycling, including crusher run, and aggregate. We occupy several locations and facilities ranging from demolition planning and engineering to materials processing, storage, and recycling. Our fleet consists of heavy equipment vehicles, and certified operators.
Geographic Range
Headquartered in Norfolk VA, MACSONS serves the Hampton Roads area of Virginia, as well as the state of Virginia, and has the capability to facilitate abatement projects in Maryland MD, North Carolina NC, South Carolina SC, and Florida FL.
Qualifications and Core Competency
Over the past thirty-five years the company has grown from five to ninety employees. MACSONS retains thirty licensed experts in asbestos and lead abatement to ensure competency in every aspect of environmental work. We have an aggregate bonding capacity of $20,000,000 and meet all federal and state insurance requirements.
License and Certifications
• Class A - License No. 2705-034162A
• Heavy Demolition
• Selective Demolition
• Asbestos Abatement
• Lead Abatement
• Mold Remediation
• ACM Removal
• SBA Small Business